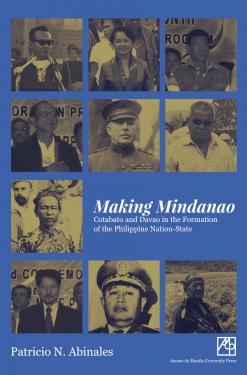 Making Mindanao is a landmark book in its exploration of an understudied part of the country and its analysis of statesociety relations in modern Philippines. Theoretically informed, empirically grounded, and trenchantly written, it is a major contribution to critically understanding the "making" of Mindanao and the nation. First published twenty years ago, it remains urgent and necessary today. Abinales is one of the indispensable voices in contemporary Philippine scholarship.
—Resil B. Mojares, 2018 National Artist for Literature
Originally published in 2000. Second printing 2004.
Expanded edition in 2020.