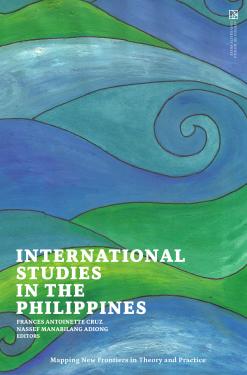 How can local experiences and the social transformation generated by modernity help to enrich our understanding of the international?What might a version of the much-discussed "non- Western International Relations (IR)" look like? What continuities and discontinuities from the Philippine experience in particular can be useful for understanding other post-colonial polities?
The Philippines makes a fascinating case study of a medium-sized, developing, post-colonial, multi- ethnic, and multi-cultural state in Southeast Asia. Cruz, Adiong, and their contributors map horizons of non-Western approaches in Philippine experiences of IR, rooted in the Global South and in local customs and practice. Examining both theory and praxis, they explore issues as diverse as pre-colonial history, diplomacy, religion, agrarian reform, and the Philippines' relationship with key regions in the Global South.
The book will appeal to researchers interested in Southeast Asian Studies and alternative perspectives on IR.
Published in 2022.
Imprint:
Ateneo de Manila University Press